The "Save now" feature enables you to instantly deposit money into a pre-existing plan in the view of saving for your kid's education. Using the "Save now" feature is excellent for users who have irregular income flow. Happy Saving!!!
To top up your savings plan, follow the steps below:
1. Go to your Schoolable app and log into your account.
2. Click on the "Save now" button at the top of your screen.
3. Select the plan you wish to top-up.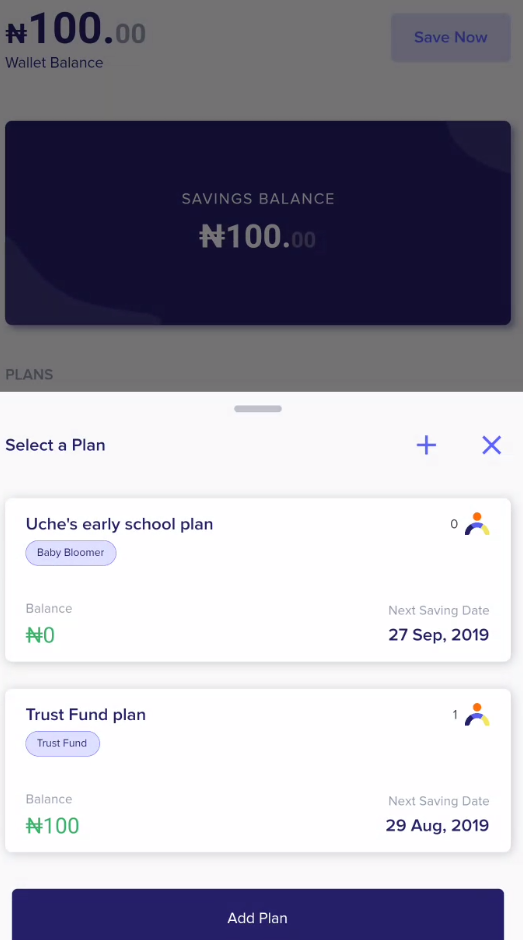 4.Specify the amount you want to top-up.
5.Choose your payment method. You can pay with a debit card, through your Schoolable wallet or make a transfer to the listed account number.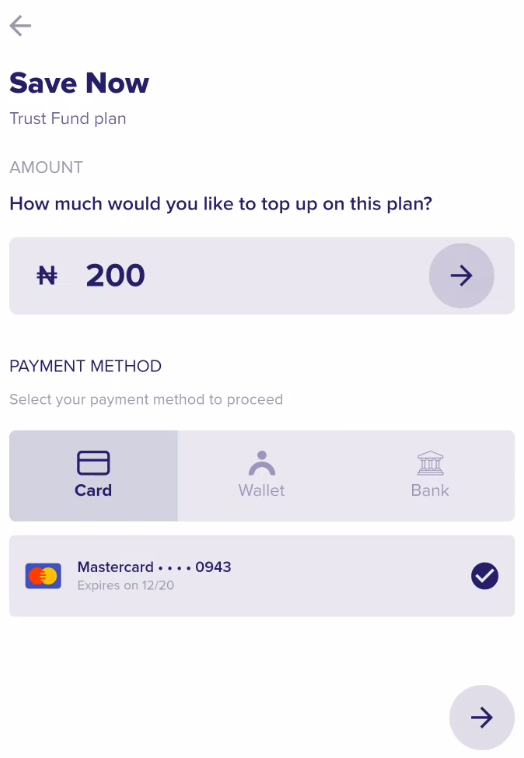 6. Click the "Top-up" button to proceed.