Click on the "Settings" button from the navigation bar.
Settings include:
Edit profile: Edit the basics like your profile picture, name, email, phone number and gender, click on the "Save" button to update changes.
Cards: Add Debit cards and Bank Accounts you wish to use for saving.

To add card click on the "Cards & Banks" button in settings.

NOTE: To verify your new card, we will charge you ₦100, which will be added to your wallet.
1. Enter your card details and click on Continue to proceed
2. To add bank accounts click on Add Bank Accounts
3. Enter your bank details and click on verify account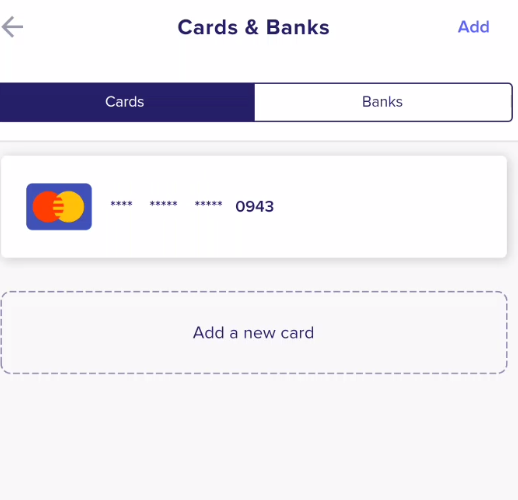 Password: change your account password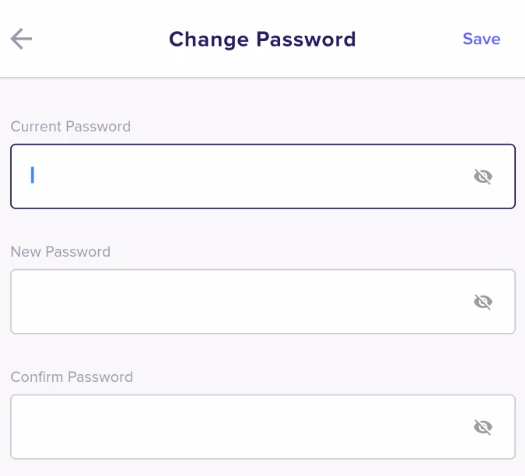 Withdrawals: shows all withdrawal transactions made.
To make a withdrawal click on withdraw
Enter amount, select bank account and make request
Chat with us: Here you can search for answers on a feature that you don't quite understand. You can also talk to one of our agents if you need further guidance. Just click on the "New conversation" button and a chat will be initiated.
Invite a friend: Invite a friend feature send an invite to a friend from your contact list to join you on Schoolable. You can also earn money while inviting friends on Schoolable.
Help: Clicking the "Help" button in settings, takes you to Schoolable help, which can assist you in different features of the platform.
Logout: logs you out of your schoolable savings account